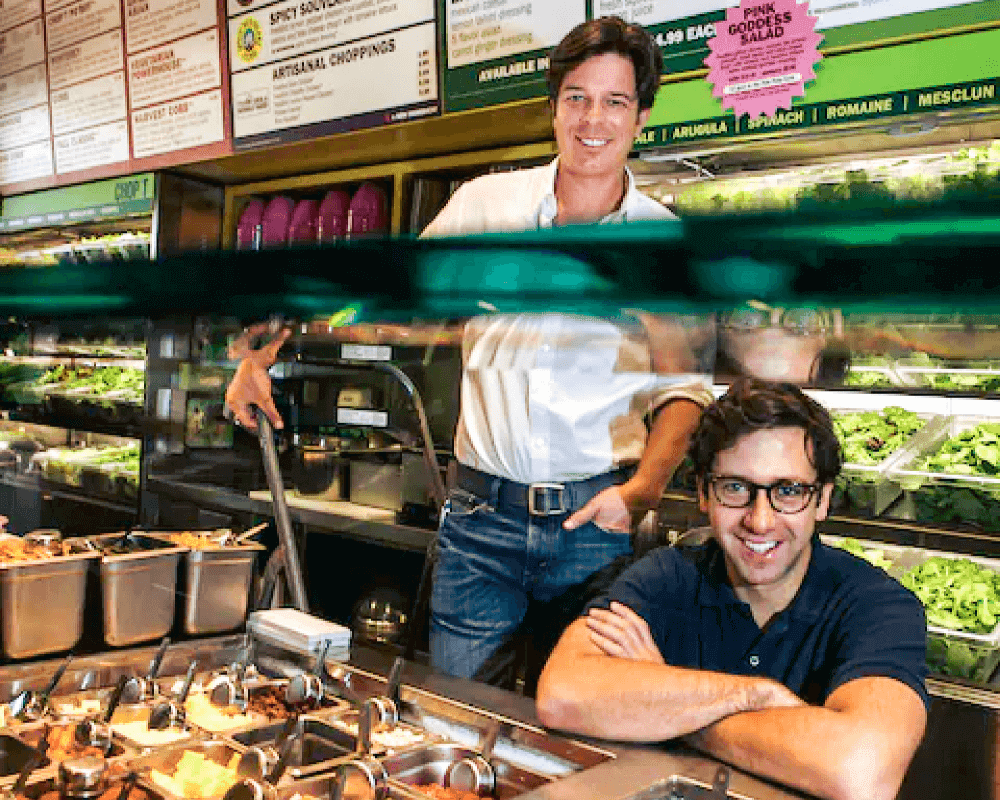 FIRST CHOPT STORE OPENS IN UNION SQUARE
Chopt opens its doors in 2001 with founders Tony and Colin working the counters.
TONY INVENTS THE MEXICAN CAESAR SALAD
A fan favorite gets turned into another fan favorite with this spicy twist on Caesar.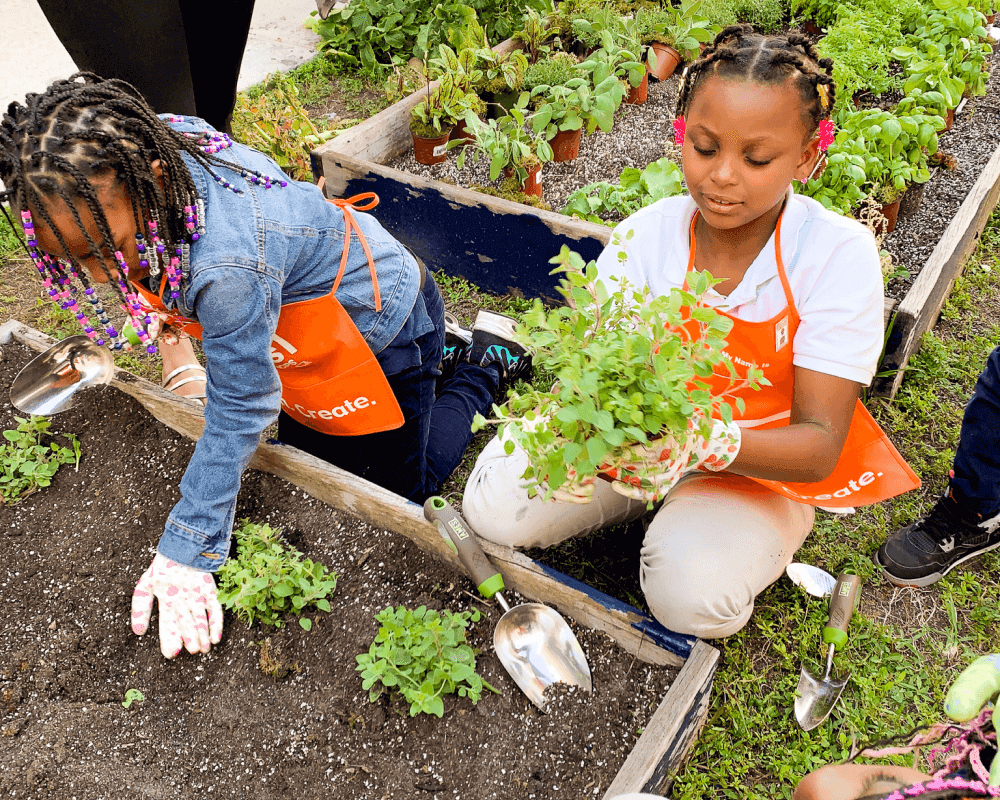 CHOPT BEGINS PARTNERSHIP WITH WELLNESS IN THE SCHOOLS
Living up to our Be Generous core value, Chopt partners with Wellness in the Schools—bringing healthy habits to NYC public schools.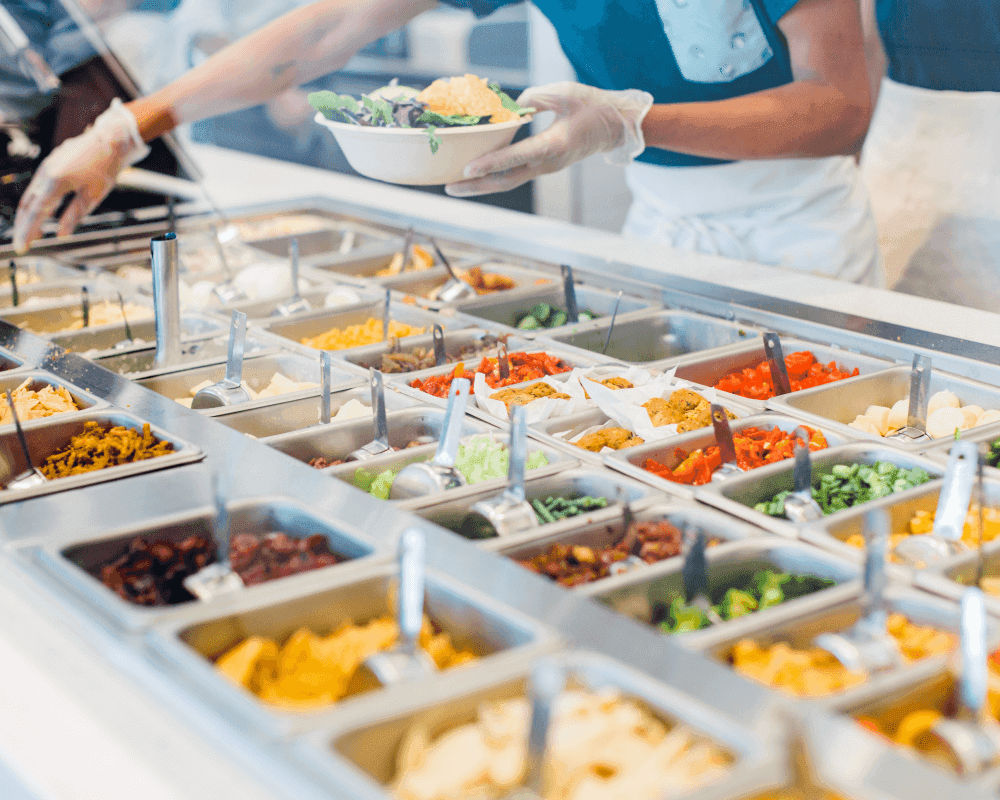 Chopt expands to CT, NJ, PA, D.C., MD, VA, NC, TN, GA, AL
Since opening our doors, Chopt has expanded to 11 markets and continues to grow, bringing the best of the best to customers across the country.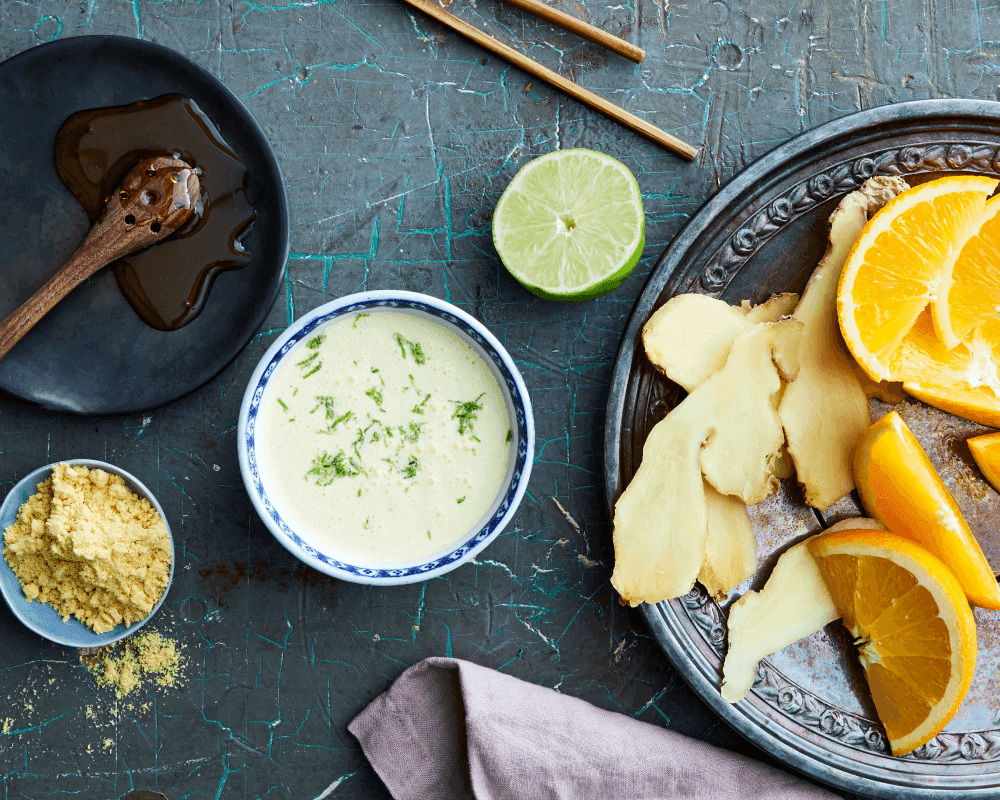 OUR 200th LIMITED-TIME DRESSING IS CREATED
Looking back at favorites like Chili Cashew, Sweet Miso Mustard and Tapatio Ranch, the creativity never stops when it comes to creating new, shockingly delicious dressings.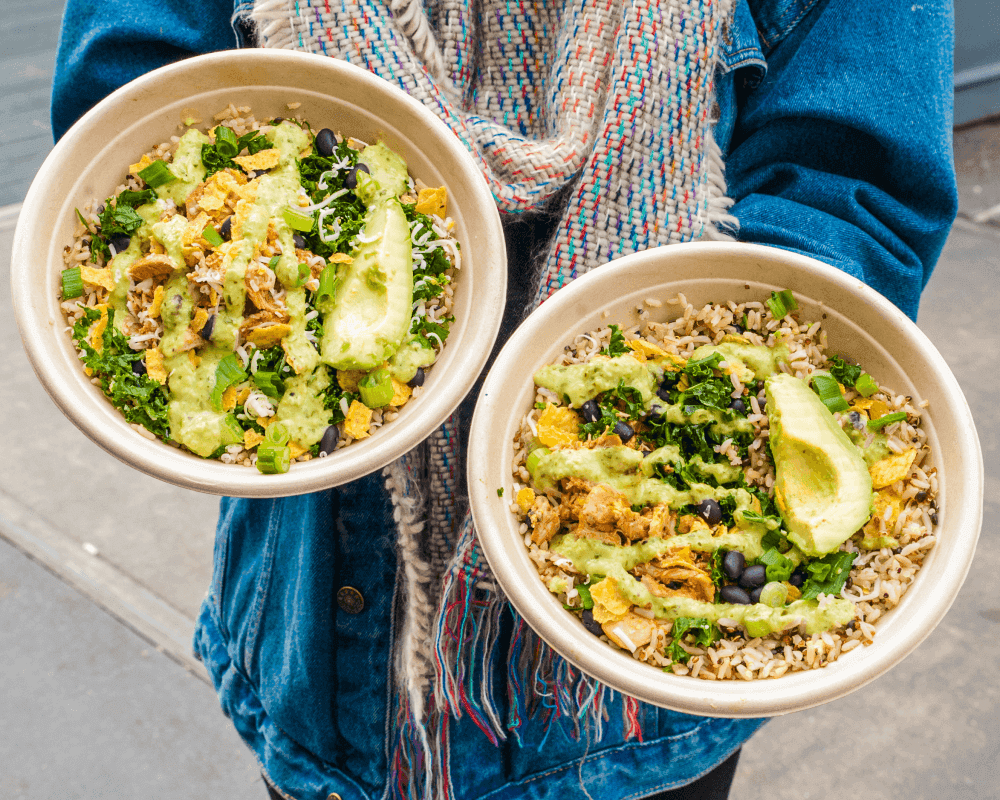 CHICKEN TINGA BECOMES THE FIRST WARM BOWL ON THE MENU
The first Warm Bowl to join the menu continues to be our bestseller.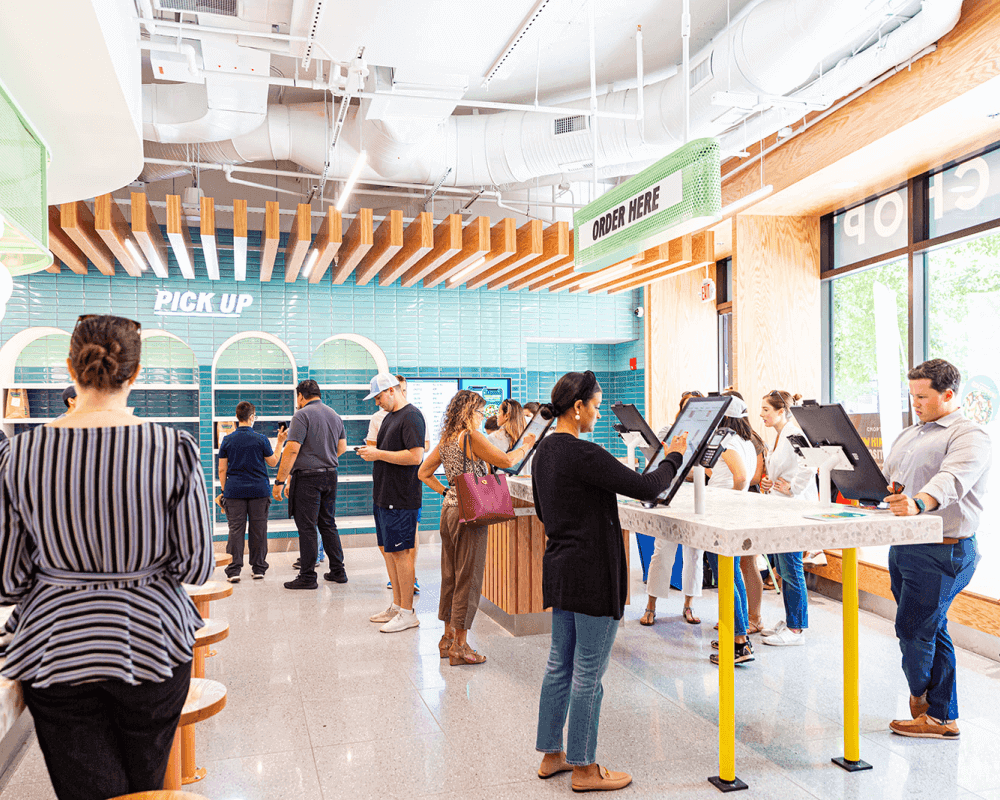 CHOPT 4.0 IS UNVEILED
Innovation is what we do. Our latest restaurant model features new ordering technology and a streamlined in-store and online experience while being our most sustainable design yet.