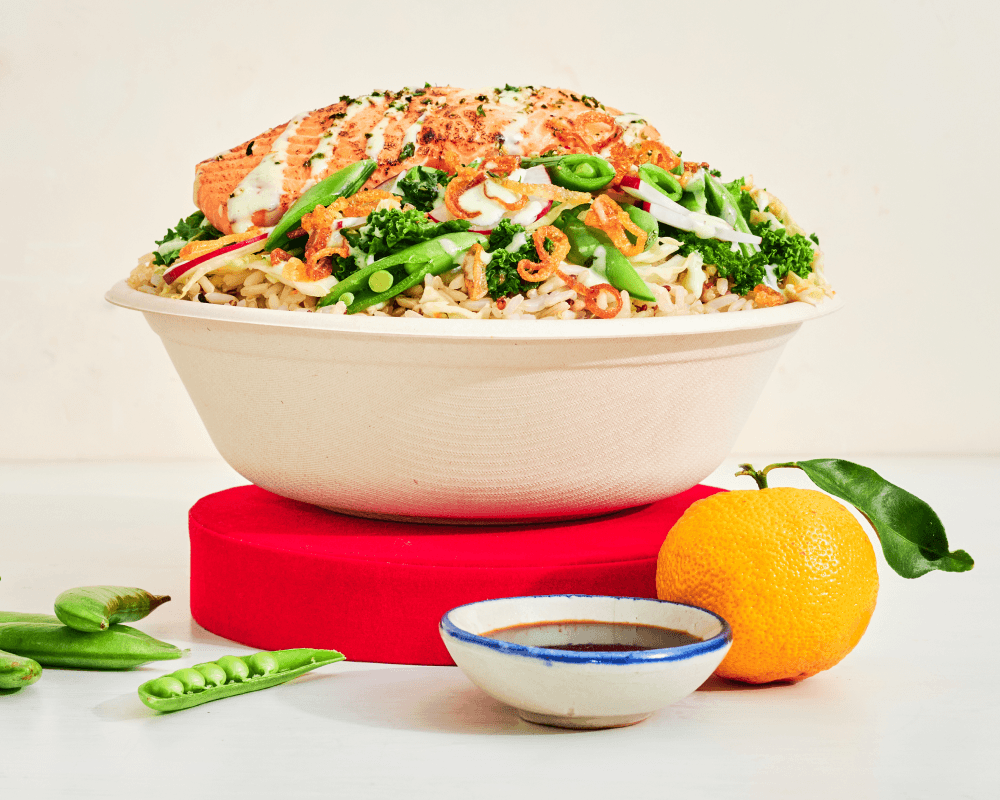 Ultimate Hummus Harissa Bowl
Harissa Meets Hummus
This limited-time bowl is a symphony of Mediterranean flavors, crafted to warm your soul as the temperature gets cooler, featuring Ithaca Hummus and New York Shuk Harissa.
Order Now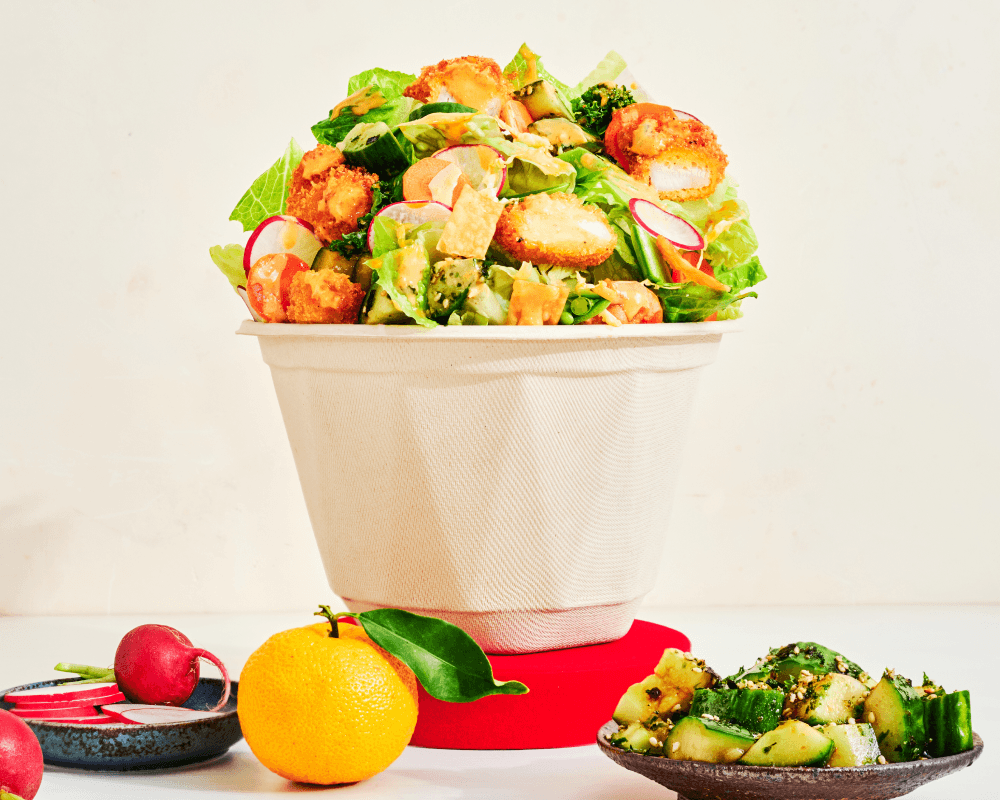 Tahini Caesar Crunch Salad
Creamy Meets Crunchy
The perfect choice for those who love classics with a modern twist. Experience staple Caesar flavors infused with the sesame goodness of Seed + Mill Tahini.
Order Now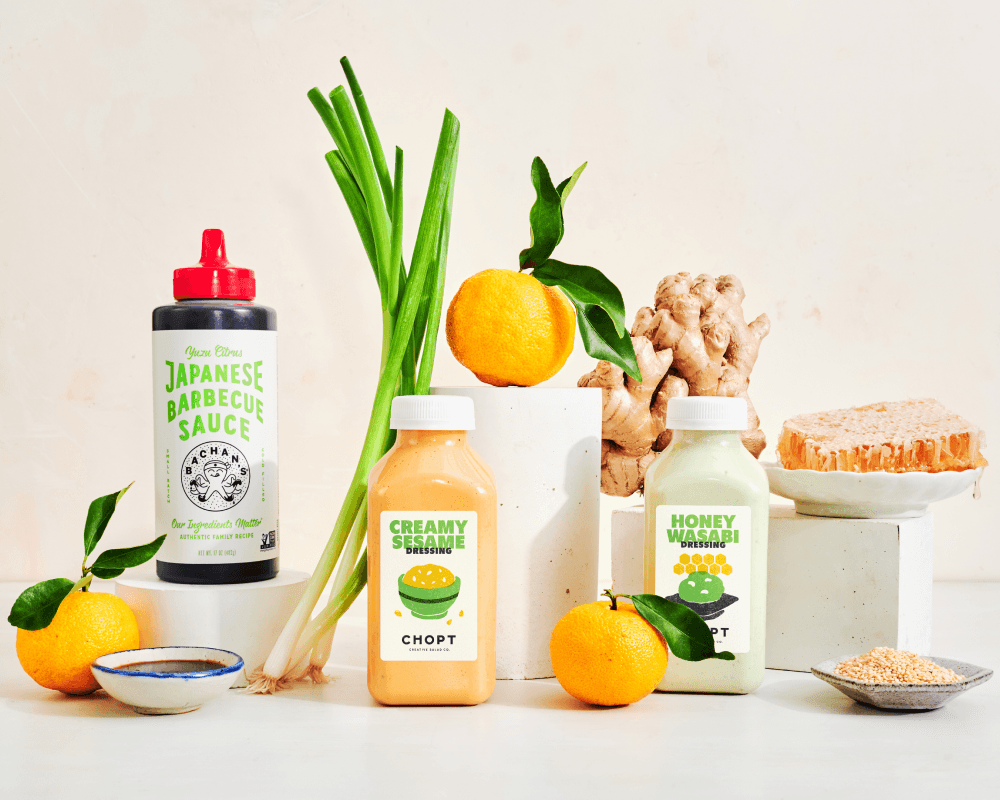 The Good Company We Keep
FEATURED INGREDIENTS FROM PARTNERS WE TRUST
Ithaca's Classic Hummus is made with 100% fresh ingredients like cold-pressed lemon juice and fresh raw garlic. NY Shuk keeps their culinary heritage alive with their family recipe for Harissa. And Seed + Mill creates their premium organic tahini from the highest-quality sesame.
Order Now